I love the song Wonder from Hillsong and and story behind it, about seeing the world and God like a kid again, in awe and wonder. Take a listen to the song and story below:
You might also like
I've walked among the shadows
You wiped my tears away
And I've felt the pain of heartbreak
And I've seen the brighter days
And I've prayed prayers to heaven from my lowest place
And I have held Your blessings
God You give and take away
No matter what I have, Your grace is enough
No matter where I am, I'm standing in Your love
– Tauren Wells from Hills and Valleys
You might also like
Then I saw the garden, hope had come to me,
To sweep away the ashes and wake me from my sleep…
Kari Jobe has released a new awe-inspiring album "The Garden." I love the feel of this video and song, be sure to get The Garden on iTunes. Below is another moving song from the album, Heal Our Land.
You might also like
HeeSun Lee's song I'm With you will move you deeply like it did me if you've ever struggled with anxiety and fear.
In her third album release, HeeSun Lee makes her epic comeback to music with a bombastic wall of sound. "Beauty For Ashes" starts out on full force of precise rap skills, hard-hitting beats & flawless collaborations. With pumping tracks like "All Out", "Underdog", and "Losing Faith", any audience will gravitate to dance and lay back on the hype of the music. The title track lets Heesun and her harmonious vocalists "Alia Akilli" & "Dana Joe" experiment a refreshing direction that appeals to both rap and dance-pop audiences. From bumping to the album's anthem tracks, she then, unapologetically reveals her emotional lyricism in tear-shedding songs like "I Love You, Daddy" within her ambient and groovy beats. Beauty For Ashes concludes on the passionate theme of hope and finding the light in the darkness. The album is the first of being released independently but its progressive energy and hype will change the game of hip-hop for many years to come.
You might also like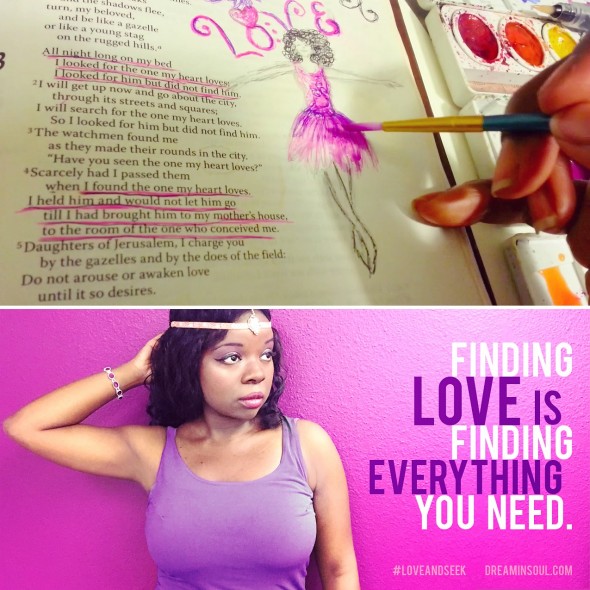 "I have found the one my heart loves…" God's Love is everything. It was a few years ago when I had a life-changing experience that rocked my world. I found myself waking up in the back of an ambulance and then in the hospital after passing out at my house and was scared of what was happening.
After having one anxious thought after the other a calm came over me and I experienced wave after wave of God's presence and love like I never had before. He soothed my fears away and said through an electric encounter, if you only knew [how much He loved us] and how love on this Earth is just a glimpse of how He intended our love to be. I found His love in a way I never had before and ever since then I want MORE. The whole experience is too WHOA to be captured in a single post but I will be sharing more of it on the Dreaming of Love series at DreaminSoul.com, stay tuned for more…
When you find Love – the kind of love that's unconditional, passionate and everlasting you've found everything you need. Love finds us and brings us to our purpose in life – to be forever united with Him… – Julene Fleurmond, Editor of Dream in Soul Magazine
Stay tuned for more from the We Dream of Love Series on Dream in Soul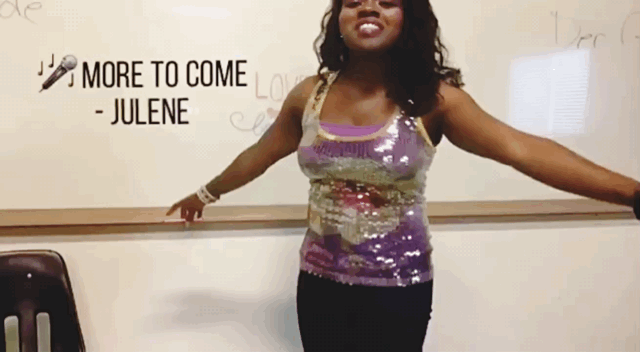 You might also like
Baby you should go and love yourself…Have you ever scrolled down your Facebook or Instagram feed or been somewhere and found yourself comparing yourself to other people – maybe feeling like you're behind in life and in your purpose or don't measure up to others' standards? I've been there!
Here's an entry from my Dear Diary Video series at Dreamfleur.com where I'm talking about life topics that we can all relate to – this one is avoiding the trap of comparison, judging others and insecurity…(Watch till the end to see me burst out into spontaneous song, my remix of Justin Bieber's Love Yourself;)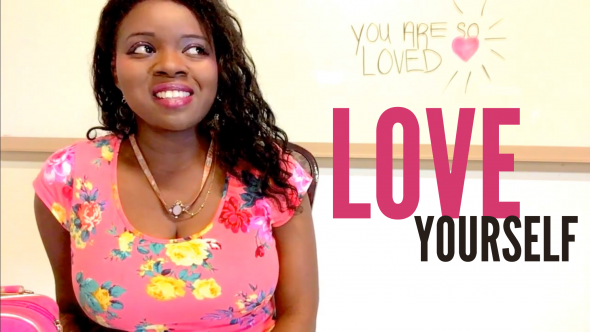 You might also like
This song moves me every time I listen and worship to it – the words so stirring in the season that we're in.
You can get this song on Bethel's new album, "Have It All" on iTunes.

"Spirit Move" Lyrics

I feel it in my bones, You're about to move
I feel it in the wind, You're about to ride in
You said that You would pour Your spirit out
You said that You would fall on sons and daughters
So like the rain, come and drench us in love
Let Your glory rush in like a flood
We are fixed on this one thing
To know Your goodness and see Your glory
We're transformed by this one thing
To know Your presence and see Your beauty
I can see it now, Your kingdom come
I can hear it now, the sounds of heaven
You said that if we ask, we'll receive
We are asking for the greater measure…
Read More »
You might also like