Dream in Soul Blog Updates

Click here to visit the main Dream in Soul Blog…
You might also like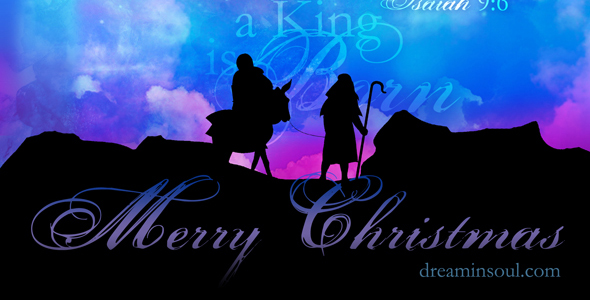 Check out the latest posts from the main Dream in Soul Blog…


You might also like

Check out the latest posts from the main Dream in Soul Blog…


Soul Dreamer Resource – Courage & Calling: Embracing Your God-Given Potential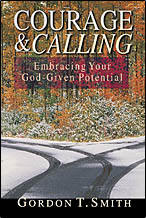 God has called you – first to Himself, to know and follow Him,

but also to a specific life purpose, a particular reason for being. This second call, often termed a vocation, has implications for our work or occupation, but its ramifications reach far wider. It includes our giftedness, our weakness, our life in community, what we do day to day…

– From the description of the book "Courage & Calling: Embracing Your God-Given Potential" by Gordon T. Smith
Click here to read an article and listen to an audio interview with Gordon T. Smith, giving a look at how believers can embrace their God-given calling and identify what vocation they are called to…

---
Lecrae on Stretching Creatively and Unashamed 2010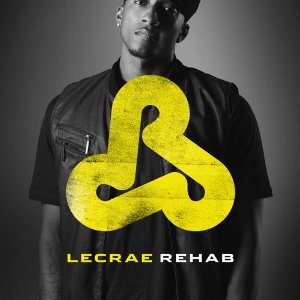 In the video below Lecrae did an interview with Rapzilla.com some weeks back before the release of his album Rehab. In it he talks about pushing the creative envelope to produce music that both glorifies God in Biblically-sound content and in artistic excellence and quality…



---


It is humbling to know that we each could be a few circumstances away from living eachother's reality…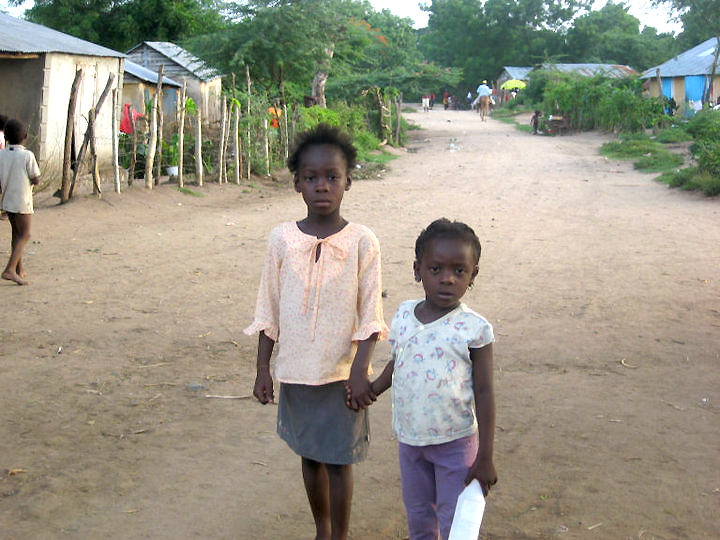 Above: Two girls from the village of Bahaya, one of the poorest areas that we were in, and where my mother and sister were born.

In July I journeyed to Haiti for the first time and was able to visit and meet family there, as well as do missions in various cities (Port Au Prince, Forte Liberte, Cap Haitien and some others). The trip was bittersweet with joyful moments laughing and talking with aunts, uncles and loads of cousins (many loads), but also being reminded of the shaking of the earth a few months before in the faces of those who survived, and how so many were lost on the ground we walked on…

You might also like

You might also like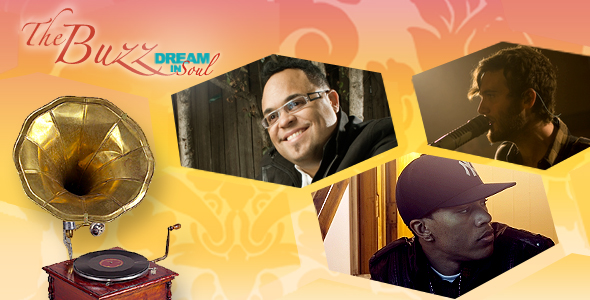 The Buzz: Check out Trip Lee's New Album "Between Two Worlds," John Mark McMillan on "How He Loves," Israel Houghton in the Studio, Download a song from Group 1 Crew's EP Spacebound and more…

---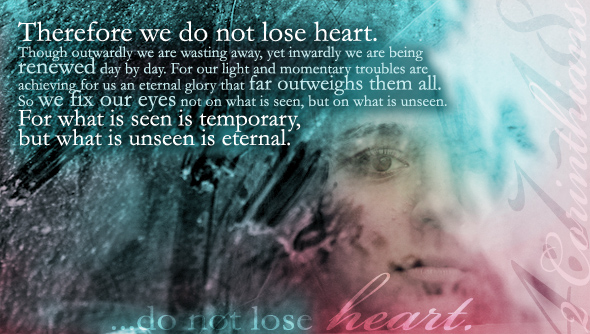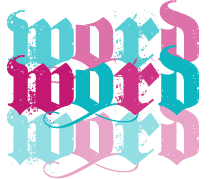 …Do not lose heart…
But we have this treasure in jars of clay to show that this all-surpassing power is from God and not from us. We are hard pressed on every side, but not crushed; perplexed, but not in despair; persecuted, but not abandoned; struck down, but not destroyed…

You might also like


The Dream in Soul Store has officially launched, starting with the Real Love Series of shirts for women, especially young women, to show a commitment to being pure in their season of singleness and waiting for a real love that resembles God's.
The Dream in Soul line of uplifting line of apparel and gifts were made for you to express your faith in a bold way. The goal of the line is to bring glory to God through creativity and to present unique pieces that speak truth and inspire others. The apparel caters to a variety of tastes, from those that prefer a colorful and youthful look to the more refined.
More designs for men, women and kids will be added shortly. Click here or on the Store tab in the navigation bar to visit the store. Stay tuned for the next series of gifts and apparel coming up soon, and check out some of the first designs below:
Real Love is Worth the Wait T-Shirt for Women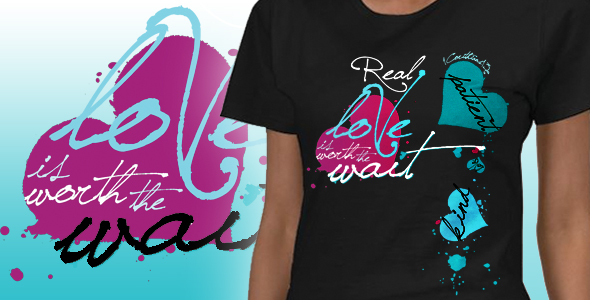 Click here for details…
Shirt Description
"Real love is worth the wait…" If we are worth it in the eyes of the God of the universe, then our hearts are worth the wait for true love that resembles His, and a love story written by Him. Based on 1 Corinthians 13 – The top right heart says "Patient" and the "T" in "wait" drips hearts with the words "love," and "kind."
Great is Thy Faithfulness T-Shirt for Women

Click here for details…
Shirt Description
God's love is never ending, never wavering, always flowing. Based on Lamentations 3:21-24: Yet I still dare to hope when I remember this: The faithful love of the Lord never ends! His mercies never cease. Great is Thy faithfulness; His mercies begin afresh each morning. I say to myself, "The LORD is my portion; therefore I will wait for Him!" He loves you. Always. Forever.
You might also like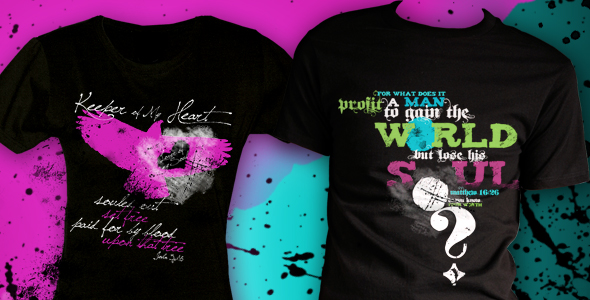 In the future we hope to present creative projects, apparel and other ways for you to share your faith. Click here to see a few samples of what we're working on. If you have any comments or suggestions of what you'd like to see feel free to email us or leave a comment. More creative projects, and information on how to obtain these, coming soon.
You might also like
If you missed them, check out some of the recent updates from the main Dream in Soul Blog:
The David Crowder*Band recently spoke to the philanthropy organization Causecast about some of their views on the mechanics of social change and leveraging the arts to address the current climate of the world. In the interview they also touched on challenges music artists face today, and of course Twitter. The interview is really candid and interesting, and was part of Causecast's series with influential musicians, aimed at asking them questions about relevant issues that might not come up in other interviews, and to inspire others to take steps of change. You can read the entire article on Causecast.org: The David Crowder* Band On The Mechanics Of Change.
Some highlights from the interview:

---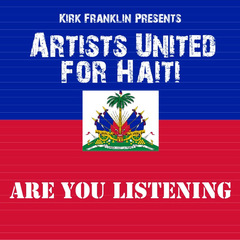 As those in Haiti cry out for help, it's amazing to see the outpouring of love and unity to come to their aid. Recently the Gospel music community came together to record a tribute song, "Are You Listening." Kirk Franklin rallied up artists such as CeCe Winans, BeBe Winans, Yolanda Adams, Mary Mary, Donnie McClurkin, Shirley Caesar, Fred Hammond, Smokie Norful, Marvin Sapp, Karen Clark Sheard, Natalie Grant, Jeremy Camp and many others, to record the song he wrote for Haiti eight years ago.
The proceeds of the song will be donated to Unicef and other charities to help with relief efforts in the rebuilding of communities.
"Are You Listening" is now available for purchase at www.verityrecords.com. The single will also be available next week on iTunes after January 30 at Wal-Mart and other major retailers. Do your part in sending love to Haiti with your continued donations and prayers.
Below is the music video for the song, (it is really beautiful and moving):
You might also like