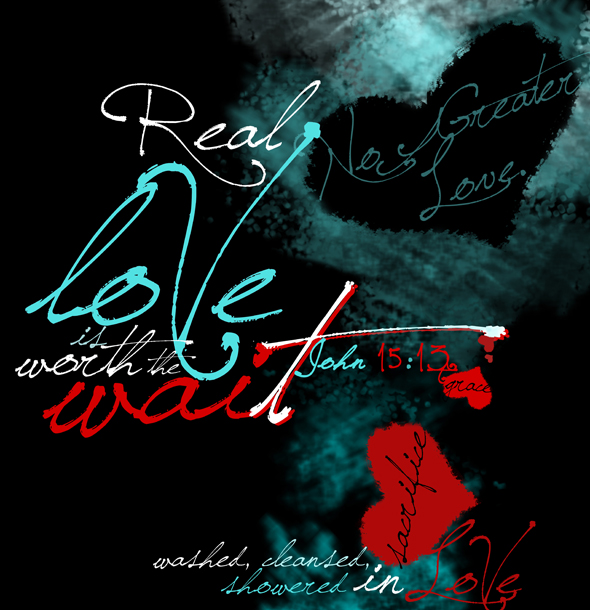 SOAR and Dream in Soul Creative wants to know what real love means to you, whether it be the love of God, romantic love or the love we are called to have for one another on earth. Share your thoughts and you could be featured on SOAR's Valentine's Day Special.
One entry will win a Real Love T-Shirt from Dream in Soul Creative! Please submit by February 13th. You must also be a member of the Dream in Soul and SOAR Facebook pages to enter!



---
Entry Questions
1. What does love mean to you?
2. Why have you decided to wait for real love? If you are married, can you share a little about what it meant to wait for the right person and give advice to young people on waiting?
3. Can we use your first name, initials and/or picture? (Your answers can be anonymous if you'd like)
Send your answers to envibrance@gmail.com.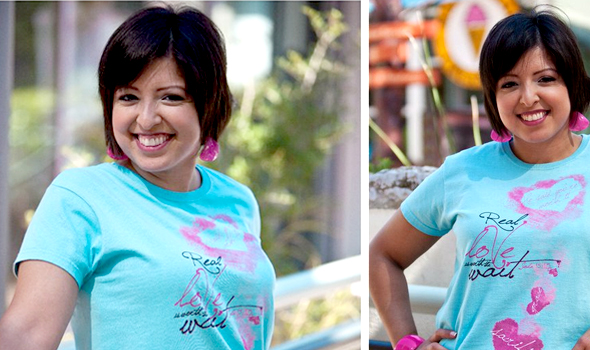 Photo Marina Marston Photography

You might also like