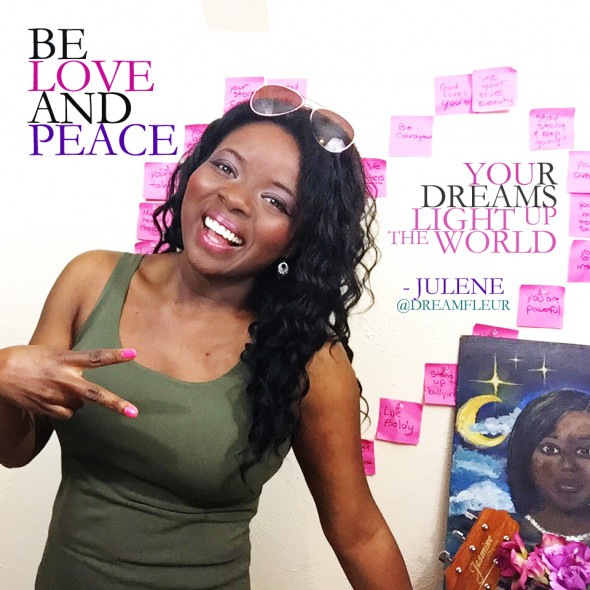 Hey I'm Julene Fleurmond, editor and founder of Dream in Soul Magazine and one of my greatest passions is inspiring and encouraging Christian tweens to live boldly for God! Dream in Soul's In Between section will feature music (including my original music made with love just for you), videos and more made with you in mind! Stay tuned for more!
Let's keep in touch! Follow me on Instagram where I share inspiration and more to inspire you to dream and soar!

Not a kid, not an adult – but somewhere in beTween. Here are some great resources, picks and links of interest for Christian preteens and younger teens:


In Between Picks

iShine – Equipping tweens to illuminate and reveal their value, identity and purpose in Christ.
iShine Ministries is a tween faith movement dedicated to embracing this generation of tweens with the truth of God's love and purpose for life.
iShine impacts tweens through music (iShine records), television (iShine KNECT series on TBN), concerts (iShine Live National Tour) and coming soon, books (iShine tween and parenting resources) and the web.
Websites:
Ministry Information for Parents: www.iShineministries.com
TV Series Website (Saturday Mornings at 1:00pm ET on TBN): http://www.ishineknect.com
iShine Events Website: http://www.ishinelive.com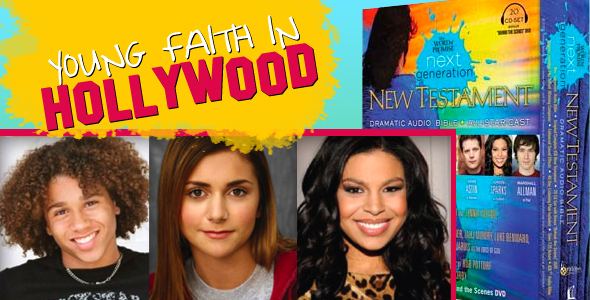 The Word of Promise: Next Generation Audio Bible
Here's a great way to load the Bible onto your ipod or computer to listen to each day. The Word of Promise: Next Generation – New Testament is an audio bible that has young people in mind. It features dramatic renditions of the books of the Bible, read by young talents in Hollywood. Some of the voices featured include Cody Linley (Hanna Montana, Dancing with the Stars) as Jesus, AnnaSophia Robb (Charlie and the Chocolate Factory) as Mary Magdalene, Jordin Sparks (American Idol Winner) as Elizabeth, Cobin Bleu (High School Musical) as Peter, Alyson Stoner (Cheaper by the Dozen) as Martha, and narrated by Sean Astin (Lord of the Rings). Visit www.wordofpromisenextgeneration.com to learn more and to order.