Love embracing, captivating, taken by Your grace; Heart so tender, I surrender hold me in this place. I know I'm loved by You…I'm never going back to the way it was." – Lyrics from Never Going Back
Never Going Back is a moving song from Covenant Church's new worship album "Standing" released through Integrity Music, recorded at a previous The Sound Worship Conference.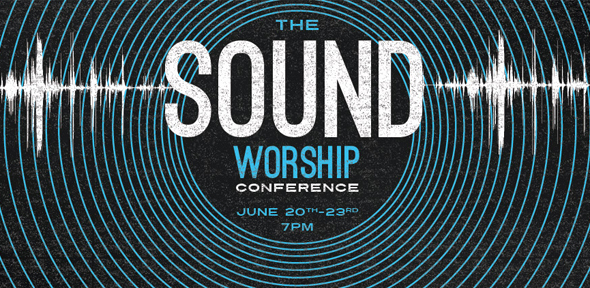 The Sound Worship Conference 2012 hosted by David and Nicole Binion at Covenant Church in Carrollton, TX, where I attend, is coming back this year June 20-23, 2012. I've attended some of the past conferences and have always come back spiritually full from the experience of God's love and purpose in worship.
The daytime sessions (for registrants) feature speakers like John Brockman and John Ragsdale with break-out sessions for musicians, media leaders and others. The nighttime services are open to the public with worship lead by Kari Jobe, Martha Munizzi, the Covenant Worship team and speakers like author of "The Circle Maker" Mark Batterson, Pastor Mike Hayes, and more.
To find out more and to register visit www.covenantchurch.org/thesound.
Below Worship Pastor David Binion invites you to The Sound Worship Conference 2012:


Related posts: