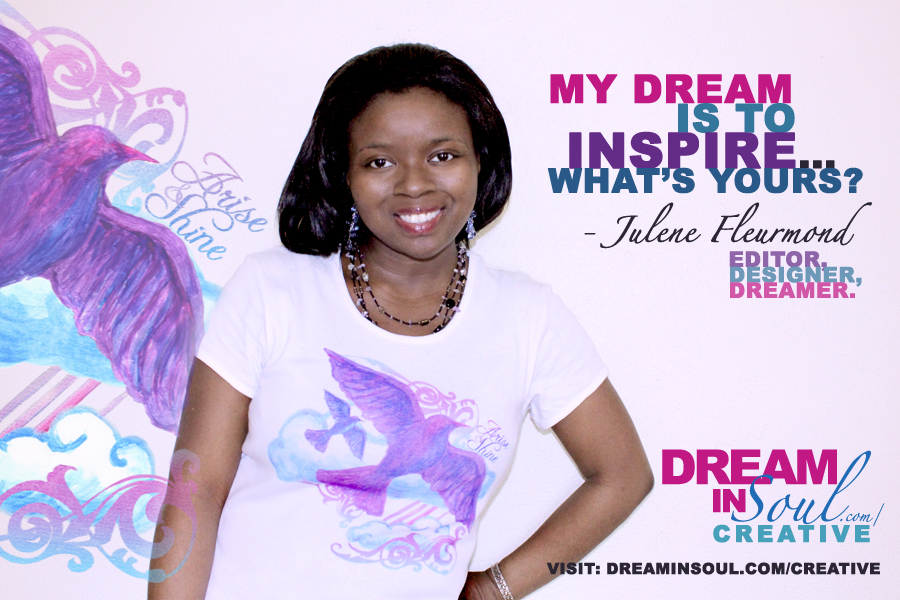 What's your dream? How do you feel God is calling you to use your gifts?
If you're not sure where God is calling you, we'll be listing resources on how you can get help on discovering it – don't worry, you'll still be able to enter this contest…
Stay tuned for more info on how you can win a T-Shirt from Dream in Soul Creative.
Click here to join our mailing list and join the Facebook page for updates.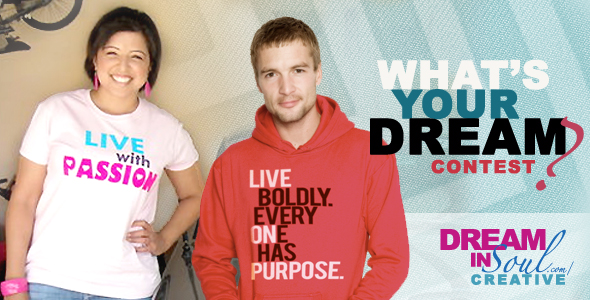 Related posts: