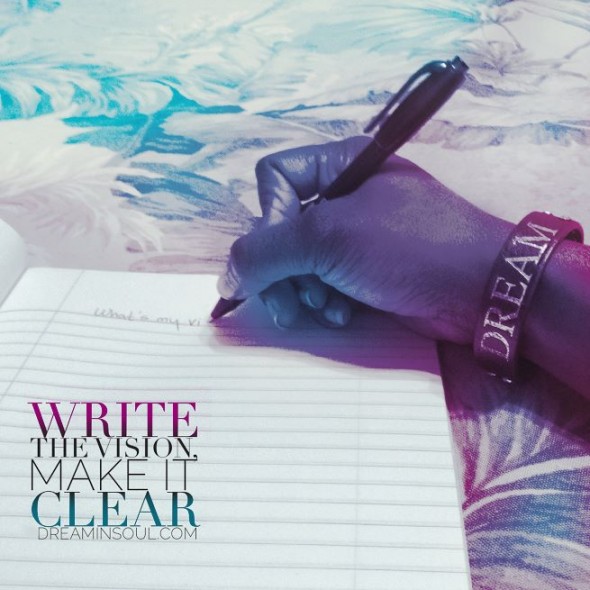 The vision you've been entrusted with isn't just for you – other's may rely on finding hope in it, and lives may depend on it too. What's the message God has given you that others are waiting for you to deliver? It's time to make it clear…
"I will take my stand at my watchpost and station myself on the tower, and look out to see what he will say to me, and what I will answer concerning my complaint.
"And the Lord answered me: "Write the vision; make it plain on tablets, so he may run who reads it. For still the vision awaits its appointed time; it hastens to the end—it will not lie. If it seems slow, wait for it; it will surely come; it will not delay." Habakkuk 2:12-3
"So do not throw away your confidence; it will be richly rewarded. You need to persevere so that when you have done the will of God, you will receive what he has promised.
"For, 'In just a little while, he who is coming will come and will not delay.'" Hebrews 10:35-37
Related posts: