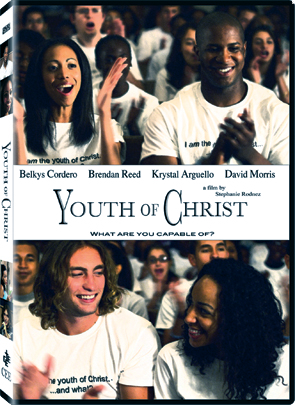 A few months back on Dream in Soul I interviewed Stephanie Rodnez, a young filmmaker who is using her passion for making movies to inspire other young people through her company Christ Effect Entertainment. Stephanie's latest project is Youth of Christ, a fun feature length film about a lazy youth group's struggle to host a youth revival at their church. The message of the movie is that no matter what age you are, you're never too young to do big things for Jesus Christ.
Youth of Christ is now available on DVD on ChristianCinema.com. You can support Stephanie's dream and help her movie reach others buy purchasing your copy today, click here to order – its a great film for any youth group, family or just to see with your friends.
Christ Effect Entertainment: "See our films, CEE Jesus Christ." CEE's mission is to bring quality media content to young adults that inspire their walk for Jesus Christ and help them grow in their commitment to Him. Christ Effect Entertainment is distinguished in that it is entertainment created specifically for young adult Christians.
To connect with Stephanie Rodnez and Christ Effect Entertainment visit the website www.CeeChrist.com or join her "Youth of Christ" Facebook page. You can also read her blog at http://godlywoodgirl.wordpress.com.
Check out some sneak peeks from the movie below:
Click Here for the Dream in Soul Interview with Stephanie Rodnez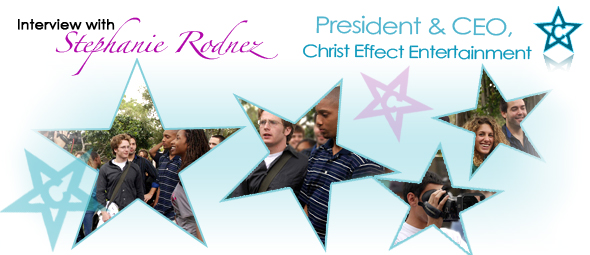 Check out the trailer for the film Youth of Christ below:
Related posts: