Being a writer/designer, I always love finding new resources for creatives (or basically anyone who wants to harness their creativity- because we are all like our Father the Creator in our own way) especially when other believers collaborate to encourage and inspire one another. The Creative Collective is a movement that inspires people to "Create like they were Created" and connects believers in a variety of fields though meet-ups and other resources like e-books, videos, their blog and social media.
To give you a look at how relatable the collective is, here's a video of one of the Creative Collective meet-ups in Phoenix last month where Designer/Photographer Promise Tangeman joins Blogger/Worship & Arts Leader Carlos Whittaker along with Jarrett Stevens of Soul City Church in a talk about the creative process, how they began and progressed in their respective artistic fields and lots more:





To find out about other meet-ups and to see if there will be one in a city near you visit http://creativecollective.is.
Free Creative Matters EBook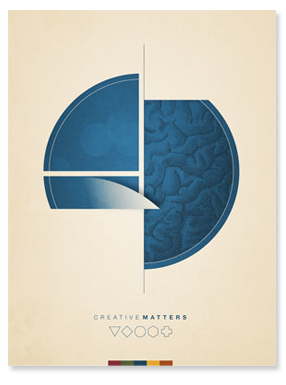 Delete Copy & Paste
You were created to create…

The free ebook Creative Matters offered by the Creative Collective is a call to arms for all of us who endeavor to create beautiful, transcendent and transformational experiences in and around the Church. It's a field guide of sorts…written by Creatives for Creatives… for those who work in the trenches of the "Create-On-Demand" challenges that every weekend brings…



Related posts: