Archive for March 2012
You are browsing the archives of 2012 March.

The Music Ministry Coach created by Ron Cross is a great resource and vocal training service for anyone who feels called to music ministry…
Read More »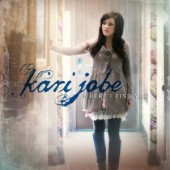 One Desire is a new inspiring song from Kari Jobe's latest album From "Where I Find You…"
Read More »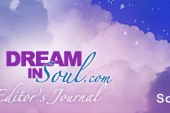 So many times we look at our past, our failures and blunders, and reason that we are too damaged, too different, too disqualified to be used by God. Looking at all of the people with flaws and unlikely pasts God used in the Bible though reminds us how God uses those the world may set […]
Read More »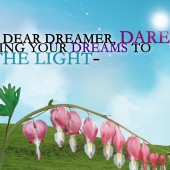 What's your dream? What vision or passion have you set aside for the more practical and everyday cares of life?
Read More »