Archive for July 2010
You are browsing the archives of 2010 July.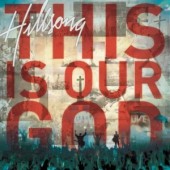 From the album "This Is Our God" from Hillsong. Freely you gave it all for us Surrendered your life upon that cross Great is your love / Poured out for all This is our God Lifted on high from death to life Forever our God is glorified Servant and King / Rescued the world This […]
Read More »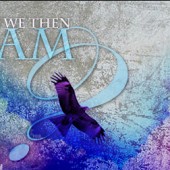 What questions do you ask about your dreams?
Read More »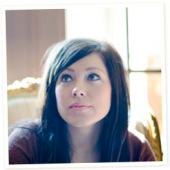 Kari Jobe presents the new video for her song "You Are For Me…"
Read More »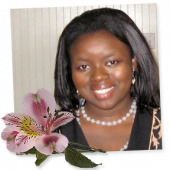 Recently I was asked to share part of my testimony of overcoming obstacles and hardships as a teen with a website for teen girls called Girls 4 God. The editor of the site, Annika, has an inspiring ministry and features the stories of various women to encourage girls to grow in Christ. If you are […]
Read More »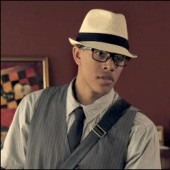 Check out Trip Lee's latest music video from Between Two Worlds…
Read More »