Archive for Soul Series
You are browsing the archives of Soul Series.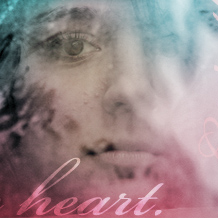 So we fix our eyes not on what is seen, but on what is unseen…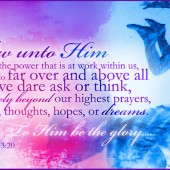 "I pray that out of his glorious riches he may strengthen you with power through his Spirit in your inner being, so that Christ may dwell in your hearts through faith. And I pray that you, being rooted and established in love, may have power, together with all the saints, To grasp how wide and […]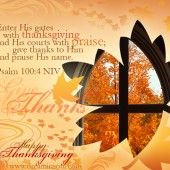 Psalm 100. A psalm. For giving thanks. 1 Shout for joy to the LORD, all the earth. 2 Worship the LORD with gladness; come before him with joyful songs. 3 Know that the LORD is God. It is he who made us, and we are his; we are his people, the sheep of his pasture. […]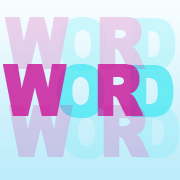 "Then you will know that I am in Israel, 

that I am the LORD your God,
and that there is no other; 

never again will my people be shamed.
And afterward,
I will pour out my Spirit on all people.
Your sons and daughters will prophesy,
your old men will dream dreams,
your young men will see visions.
Even on my servants, both men and women,
I will pour out my Spirit in those days.
Joel 2:28-29 (New International Version)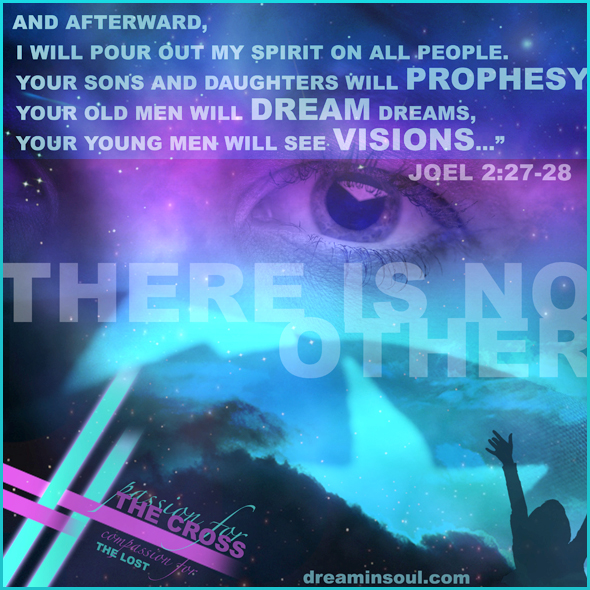 Share this Word on your website, blog or Myspace page by copying the code below: