Archive for 21:03
You are browsing the archives of 21:03.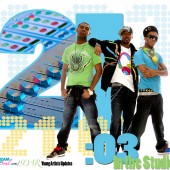 Word is that Gospel trio 21:03 is in the studio working on their next album. In a recent UStream broadcast they predicted the album would drop in late Spring, so look out for it. Check out a sneak peek of one of their songs "Favor", and some clips of them in the studio with PAJAM […]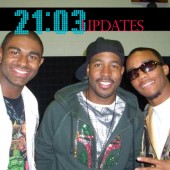 21:03 shares some personal updates about their "Faith Walk" & let's you know where they'll be next…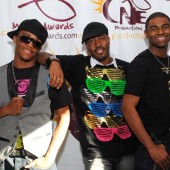 21:03, Spensha Baker, Merche Moore, Crystal Aiken and many other artists were among those that attended the Christian Music Awards. 21:03 has backstage footage of them at the awards show red carpet, which you can view below: Click Continue Reading to see the winners at the event.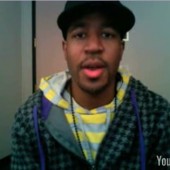 21:03 tells us to give God our total attention in this video blog.