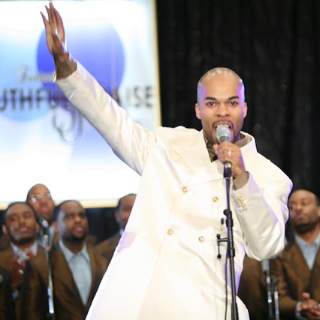 JJ Hairston and Youthful Praise
are doing a live recording Sunday, March 15th, in Connecticut. The recording will feature special guests like Dorinda Clark Cole and William Murphy III, and it is open to the public with admission. You can find out more on the Youthful Praise website,
www.youthfulpraise.org
.
Here's a past performance of Youthful Praise that I love: