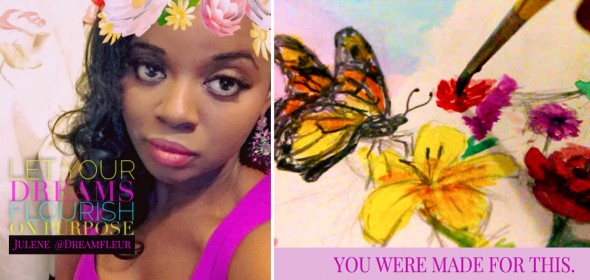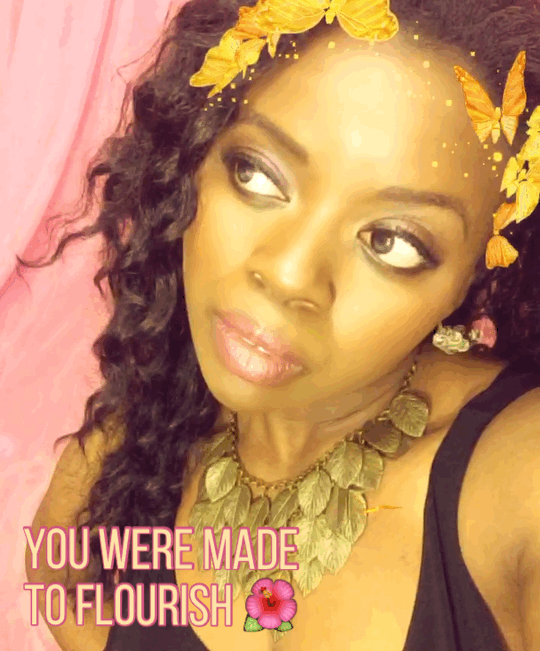 We don't have to be confined to a calendar to have a new beginning – everyday is New Year's Day – a fresh new start to live and flourish on purpose!
This year I encourage you to embrace your uniqueness and passions, to water and nourish those dreams you may have buried. It's never too late to live your dreams – you were made for the visions that were planted in your heart so get going! I'm here on the journey with you and am cheering you on!
Much love, Julene
The steadfast love of the Lord never ceases; his mercies never come to an end; they are new every morning; great is your faithfulness. Lamentations 3:22-23
"Do not remember the former things,
Nor consider the things of old.
Behold, I will do a new thing,
Now it shall spring forth;
Shall you not know it?
I will even make a road in the wilderness
And rivers in the desert. Isaiah 43:18-19
This song was playing in my head when I wrote this post, Everyday is "New Year's Day" one of my favorites from Carolyn Arends.
"This will be my resolution
Every day is New Year's Day
This could start a revolution
Every day is…
One more chance to start all over
One more chance to change and grow
One more chance to grab a hold of grace
And never let it go…"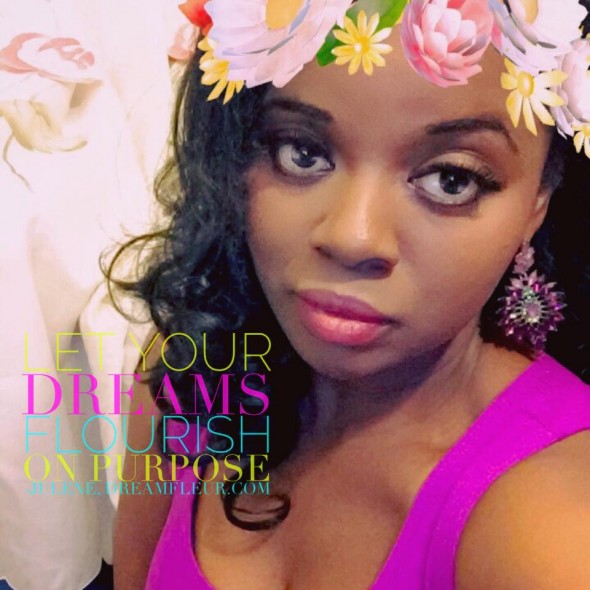 Related posts: