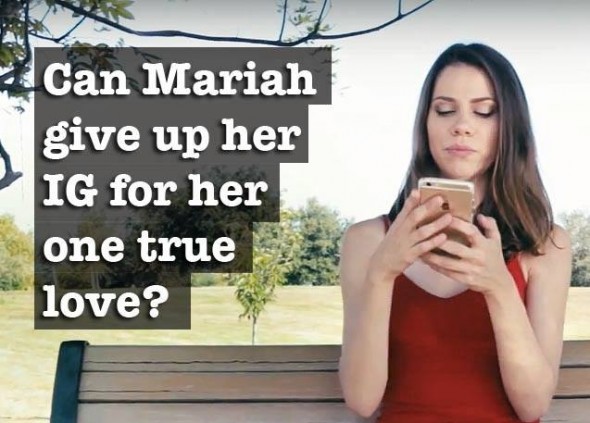 Introducing The Casting Call, an original comedy series Dream in Soul is partnering with that highlights the contradictions, truths, and genuine struggles of millennial Christians.
The series follows Mariah Carpenter, a 24-year old woman struggling actress that traverses the fine line between faith and fame. She moves to Los Angeles with a strong conviction that she is called to be a light to the entertainment industry. She is met with surprising challenges as her former experiences of faith does not apply as seamlessly in the entertainment industry.
Check out the first episode below, you might relate to the struggle!
Episode 101: The Ritz Young Woman
Love is in the air! In episode 1, Mariah encounters her first love! Will she end up committing ALL of her heart to Him? Watch to find out!
Related posts: