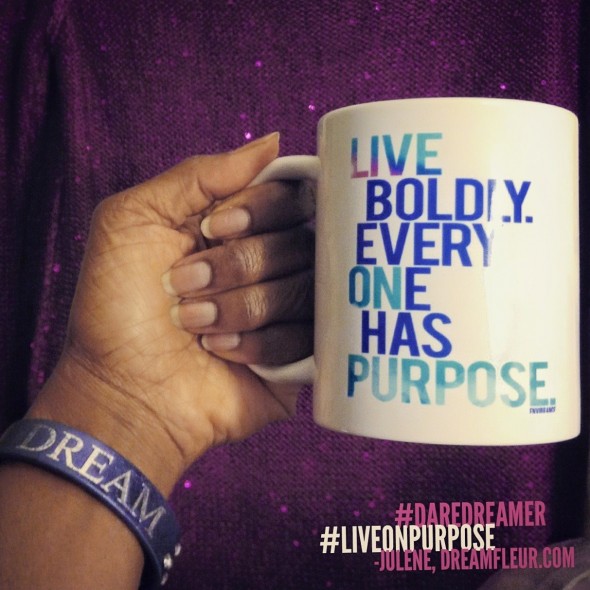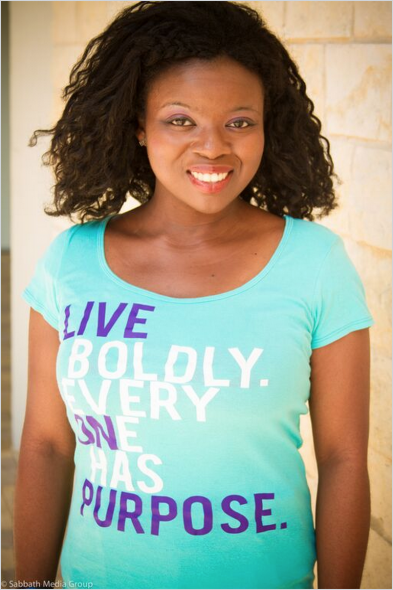 "But I have raised you up for this very purpose, that I might show you my power and that my name might be proclaimed in all the earth." Exodus 9:16.
A life without purpose is one of randomness and without fulfillment or direction. Everyone has purpose and discovering our purpose in God is what should drive us to live a life full of love and meaning impacting the lives of others. Remind yourself to live on purpose everyday with one of these new mugs from the Dream in Soul Line of Envibrance Inspirational Gifts!
The Live On Purpose design is one of the favorite T-shirts from our line, featured below in Karis Magazine, so we wanted to share more ways to remind you and others of this message. Remember to live on Purpose everyday and proclaim God's name and power on the Earth by living out your divine dreams!
– Julene Fleurmond, Editor of DreaminSoul.com
Wake Up to a Cup of Inspiration…
Click below to get the new "Live Boldly Everyone Has Purpose" mug today, based on the signature theme of DreaminSoul.com!
Click here to get your Live Boldly Everyone Has Purpose Mug
Click here for T-Shirts and hoodies from Dream in Soul Creative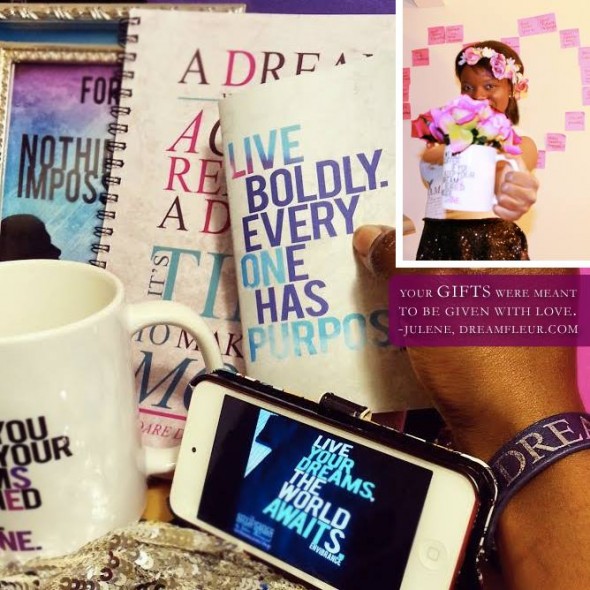 Related posts: