Get this song and others on Bethel's album "You Make Me Brave (Live)" on iTunes…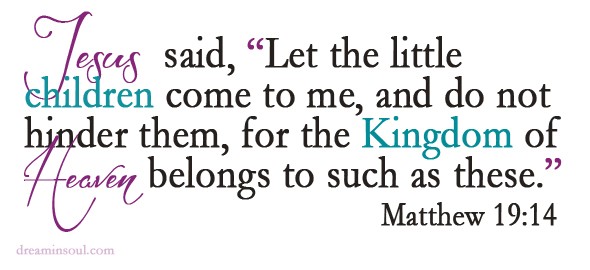 Let us learn to trust the heart of Love from which freedom flows and everything begins…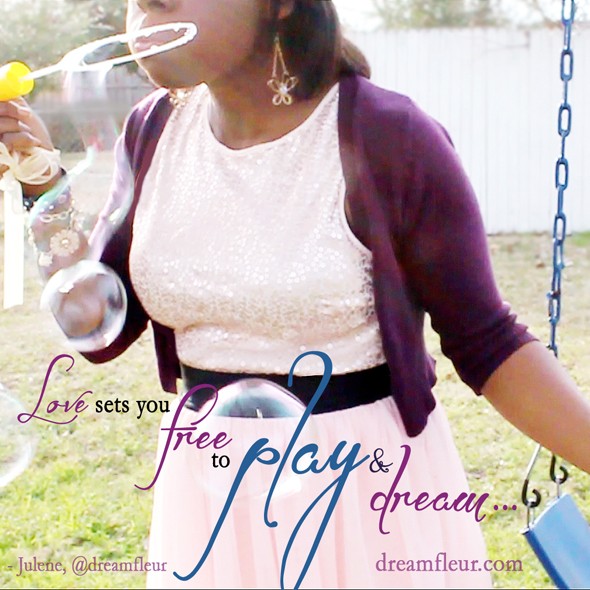 We began our journey on this Earth with the freedom to discover, to explore with wide-eyed wonder, we dreamed, we played naturally – until we lost our trust and fear drew us away from our real life reverie and the freedom that is ours…
What would happened if we embraced the childlike freedom to dream and play again?
I've been learning the freedom of having childlike faith and joy since interning at the children's ministry at my church and seeing how full of joy and wonder the kids are… Permission to Play Flourish Conference
Flourish 2015 Conference Recap from Covenant Church on Vimeo.
Recently at my church the theme of the women's ministry conference was "Permission to Play" and when I heard it announced it was like a nudge of confirmation. God has been instilling the lesson of trusting Him in me for the past few years – since He rocked my world in a vivid encounter in 2009 giving me visions of God's deep love for us…
In one of the visions I saw little kids giggling and playing dress up, and it was as if He was showing me how joyous and free like kids we were meant to be. In another I was in a vast forest that reminded me of the Garden and I was a little girl dancing in a pure white dress asking my Daddy question after question, trying to make sense of life and why things are the way they are.
His response was a deep, extravagant impartation of His love, a glimpse of His passionate plan from the Beginning to end, for us His children, to discover His love and dwell with Him forever and words I will never forget: "Do you trust Me?"
Trust is so important in the journey of purpose and living out the dreams we were made for! Jesus Himself says that it's like a child that we enter the Kingdom of Heaven. Let's just rest, play, embrace joy and trust Him, not leaning on our own understanding – He's got you covered!
And he said: "Truly I tell you, unless you change and become like little children, you will never enter the kingdom of heaven. Therefore, whoever takes the lowly position of this child is the greatest in the kingdom of heaven. Matthew 18:3-4
These songs from Bethel Music have spoken to me recently, I they do you too, as you worship, dance and stare in wonder at our King…

Get this song and others on Bethel's album "You Make Me Brave (Live)" on iTunes…



Get this song and others on Bethel's album "You Make Me Brave (Live)" on iTunes…



P.S. Click Here to Join Me On My Journey of Learning to Play and Dream at The Dare Dreamer Movement
Related posts: