Check out the latest updates from Dream in Soul's SOAR Youth & Young Adult section: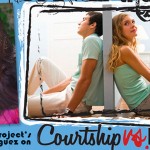 The Plain Jane Project is a great ministry and movement encouraging purity and confidence in Christ. Rowena Rodriguez, the founder, shares her story of a period where she felt God was calling her not to date and to pursue holiness. During that time she felt called to minister the message of purity to other young Christian singles. Watch this interview on dating and "the significance of being 'equally yoked…'"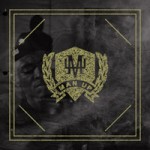 Lecrae's New Video "Just Like You" and the "Man Up" Campaign

Lecrae and Reach Records are encouraging young men to answer the call to biblical manhood through the Man Up campaign. Lecrae's latest video for his song "Just Like You" from his album Rehab is so raw and powerful, and touches on the role models young men sometimes seek to imitate instead of seeking to model God's image of manhood..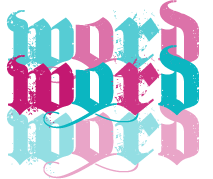 But you are a chosen generation, a royal priesthood, a holy nation, God's special possession, that you may declare the praises of him who called you out of darkness into his wonderful light. 1 Peter 2:9
Related posts: