Archive for August 2011
You are browsing the archives of 2011 August.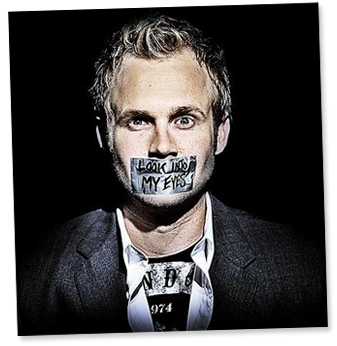 What is really real? Jim Munroe, the creative illusionist behind the MAZE shares his story of discovering the truth of God…
Read More »
"I have been reminded yet again that just because something is not known, celebrated, prominent, or esteemed on earth does not mean it does not have the attention of heaven. "Never confuse prominence for significance or obedience." – Christine Caine in a blog post, "The Prominence Trap"
Read More »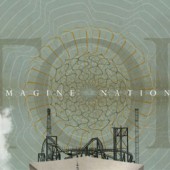 Here's another conference geared toward creatives in ministry, from artists, filmmakers, musicians, authors and designers, among others – the STORY Conference in Chicago, Sept 15-16, 2011. From the amazingly eccentric website, created by a design studio that continually inspires me, Pixel Peach, to the list of speakers, I'm mesmerized and hoping I can attend in […]
Read More »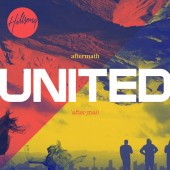 A beautiful declaration of love, from the Hillsong United album Aftermath.
Read More »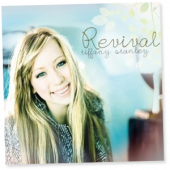 "When we give our dreams to God, putting them all in His hands, and realizing that we need Him, that's when He begins to work in mighty and powerful ways through us. Let us be a generation who stands for Christ, and love as He loves us. Young and old, let's make an impact on […]
Read More »