Archive for May 2011
You are browsing the archives of 2011 May.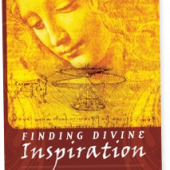 Where do you seek out inspiration in your ministry, artwork, writing or in other life areas?
Read More »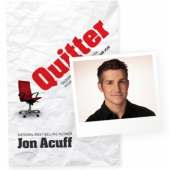 Have you ever felt caught between the tension of a day job and a dream job? That gap between what you have to do and what you'd love to do?
Read More »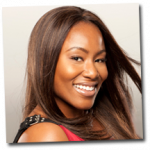 Francesca Battistelli's This Is The Stuff (Live Music Video) Watch the "This is the Stuff" music video made up of fans' clips from her live performances and hear what Francesca has to say about the story behind the song… Read More » Mandisa Sings An Acoustic Version of "Stronger" from Her New Album What If […]
Read More »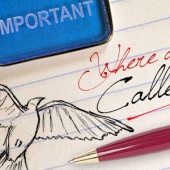 It's a question many of us ask at one point in our lives: What is my calling? Where does God want to use me right now; in ministry, in a certain career? For me the question was most urgent after I graduated from college (which I wrote about earlier on Dream in Soul). It was […]
Read More »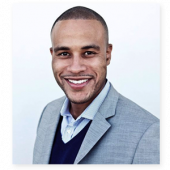 Franklin talks about vocation and calling, and how we can serve God within the field He places us without compromising our faith…
Read More »