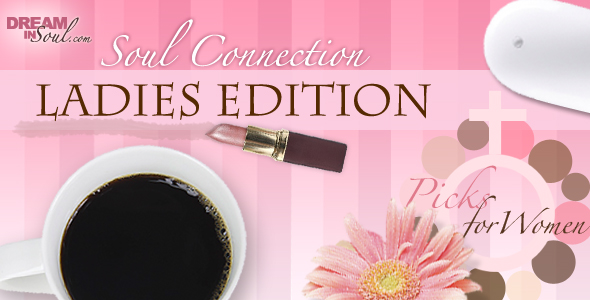 The Soul Connection Guide features great Christian sites and media picks. Here are some picks especially for women, from some of the sites featured:


Priscilla Shirer, Kari Jobe, Michelle McKinney Hammond and Others On Singleness – From Going Beyond Ministries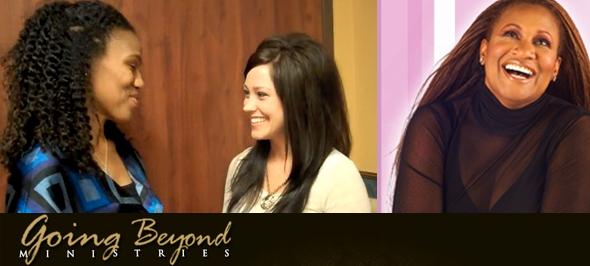 Going Beyond Ministries, founded by author, speaker and Bible teacher Priscilla Shirer, always presents inspiring discussions for women on their website and blog. I love how the conversations are so real, touching on faith topics, and even on fashion and hair.
Recently a great series on singleness was sparked on the site, featuring the insights of Kari Jobe, author and speaker Michelle McKinney Hammond and others. Check out links to each of the posts in the series and be sure to visit the Going Beyond Ministries site regularly for other great discussions and content:
Going Beyond Ministries Website: www.goingbeyond.com
Going Beyond Ministries Blog: www.goingbeyond.com/blog
Inspiration for Girls Gone Wise



The Girls Gone Wise book and website are part of the "quiet counter-revolution of gals (and guys) who follow Jesus Christ and dare to delight in God's design for womanhood & manhood." The founder, Mary Kassian, is an award winning author, internationally renowned speaker, and a distinguished professor at Southern Baptist Seminary.
The Girls Gone Wise website features a variety of content on pursuing Biblical womanhood, and great discussions on topics and events happening today. Here are some recent and really interesting posts featured on the site:
Girls Gone Wise Website: www.girlsgonewise.com
Related posts: