Archive for January 2009
You are browsing the archives of 2009 January.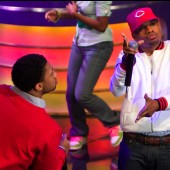 Don't miss 106 & Park Presents Generation Gospel Sunday, January 25th, at 12:00pm ET.
Read More »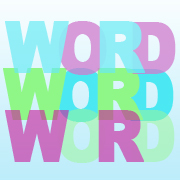 Hope in the Lord… 29 He gives strength to the weary and increases the power of the weak. 30 Even youths grow tired and weary, and young men stumble and fall; 31 But those who hope in the LORD will renew their strength. They will soar on wings like eagles; they will run and not […]
Read More »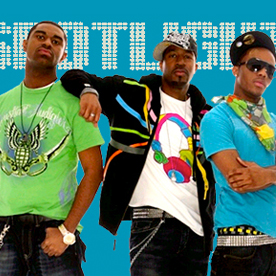 The group 21:03 consists of three talented young men who minister to the world through a combination of soulful singing, energetic dance and unique life experiences.
Read More »
It's the year of change, and in such a time, one thing that should continually be coming from our lips, along with celebration, is prayer – for our nation, for our leaders, especially for President Obama who will be carrying the weight of the nation on his shoulders. I pray that God's will be done, […]
Read More »
(Updated Note: No this isn't that video of the kid that went viral but the DC Talk one is just as entertaining;). I remember jammin' to this song on the radio back in the day when I was only about 5 years old (I thought it was the "bomb" back then but now when I […]
Read More »