Archive for December 2008
You are browsing the archives of 2008 December.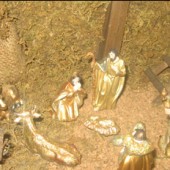 May the beauty and true significance of the day grace you as we remember the true reason for the season, Jesus Christ!
Read More »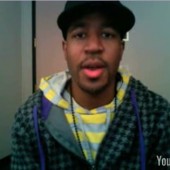 21:03 tells us to give God our total attention in this video blog.
Read More »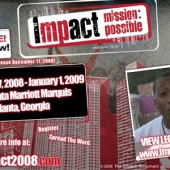 Join thousands of young people from around the country in a mission to bring glory to God! The Impact Movement's 2008 conference will be held December 27, 2008 – January 1, 2009 at The Atlanta Marriott Marquis in Atlanta, GA. Join over 3000 college students, mature high juniors and seniors, marketplace professionals, ministers and educators […]
Read More »