Archive for October 2008
You are browsing the archives of 2008 October.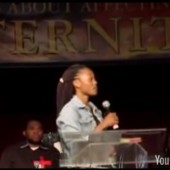 The Passion for Christ Movement is a ministry that reaches out to the young people in our generation to shed light on the truth of following God. I came across the videos of the ministry and was moved by how they are able to present the Gospel in such a real, raw way. In this […]
Read More »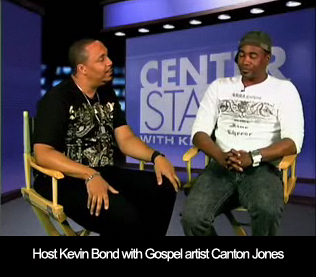 It's truly uplifting to hear stories of music artists explaining how God has moved in their lives to bring them to where they are now. I was truly blessed by these interviews on Streaming Faith's show Center Stage, hosted by Grammy-award winning music producer Kevin Bond. He interviews some of the biggest stars in Gospel […]
Read More »
Welcome to Dream in Soul, a collection of creative spiritual inspiration and encouragement. Most everyone dreams, but to dream in soul is to dream beyond your own mind, beyond career aspirations and material possessions. Dreaming in soul is looking up and reaching to connect to God, and your purpose, for the reason He placed you […]
Read More »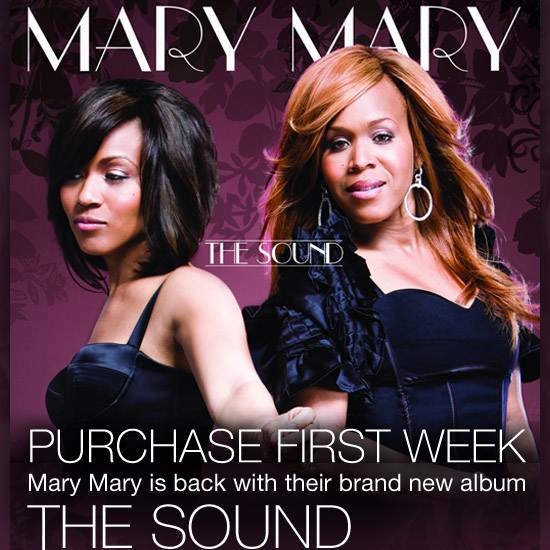 We love Mary Mary's new Sound!
Read More »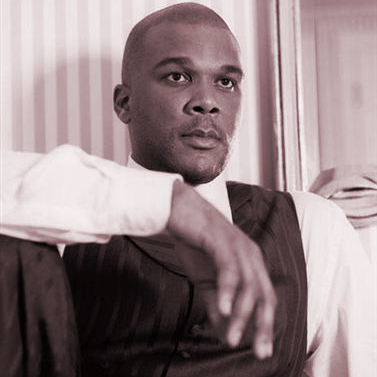 "I am a dreamer and sometimes when you have dreams you are met with obstacles, and your dreams will start to fade. But what I've found is that when God has given you a dream, no matter what it is, when you want to give up and believing becomes hard, and when you can't go […]
Read More »